Posted by:
tessa
in
Essential Health
,
Essential Steps
Ziquin Wellness Achiever: Tessa Brauer
February 2009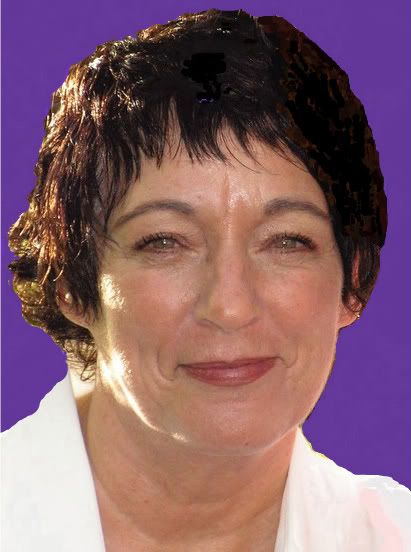 "If I have a health pattern and it is the only health pattern I know, and it is truly less then healthy, then how do I unravel its mystery in order to achieve more physical vitality? By addressing this question I discovered I was living in a body that was exhausted and had been exhausted since childhood."
Adrenal Exhaustion – A Wake-Up Call
About 8 years ago I was gifted a series of health coaching sessions. The coach was a well-known health care professional and someone I trusted. We began our first session with my answering many questions about my lifestyle and nutrition and supplement patterns.
She noted that I had been on a personal health journey for 20-plus years and that I made my living by supporting others in their health awareness as a coach, consultant and healer. By the end of the session she said something to me that truly expanded my awareness about my personal health. She said, "Tessa, you are exhausted."
I remember how much my body appreciated hearing her say that. I was a little taken aback and yet I knew what she had said to me was true. From that day I began to honor all the signs my body had been giving me and I began to reevaluate my lifestyle. At that time adrenal exhaustion was not a condition that was widely recognized. However, she recommended some supplements and suggested doing some liver cleansing.
Her comment changed my life.
I look back at this simple wake-up call and realize that she had provided me another way of perceiving my health, one that was different from what my reality had been reflecting to me up to that time. As I embraced the information she gave me, I began to make action steps in my life.

Practicing What I Had Been Coaching Others
I began to wonder how I could best support myself in resting and renewing.
I gave myself a month off from client work and stayed home and nurtured myself in simple and very healing ways. I truly put into practice much of what I had been coaching others to do. I also asked myself to find an easy supplement system that could address all my cellular needs and support me back into true vitality.
When a friend mentioned Ziquin to me I must admit I was resistant. I had tried so many different products and none really assisted me in my journey to health. However, when I began to observe real-life-changing health come to my friend in taking these products I decided to try them. I have enjoyed the Ziquin products for about 4 years now.

From my very first day I began to enjoy a level of enduring, steady energy. I noticed a new kind of life force. It reminded me of my 12-year-old youthfulness and how different that quality of life was compared to what I had slipped into. This was an extraordinary awakening for me. The new awareness began to answer my question of, if I have a health pattern and it is the only health pattern I know, and it is truly less then healthy, then how do I unravel its mystery in order to achieve more physical vitality?

Understanding Adrenal Fatigue
and the Far-Reaching Complications
For years I had wondered about the pattern of quickly running out of energy with little or no reserves for the long haul. I did not know at this time the effect that excess cortisol and adrenaline had on my body's ability to regulate blood sugar and healthy thyroid function. As I began to live in a body with balanced blood sugar, more awareness started to come to me. I began enjoying the many benefits of sustained energy and my clients noticed this increase in life force right away.
Reflecting on my pattern of exhaustion, my husband and I began to do research on the topic and quickly began to gather information that led us to understanding adrenal fatigue and the far-reaching health complications that can occur. Consequently, we have made lifestyle adjustments and put together our own Ziquin adrenal health program. As a result I've noticed significant health changes in the functioning of my adrenals for the first time in my life.
The Benefits of Healthier Adrenals

With consistent Ziquin supplementation, adrenal-friendly food, and lifestyle choices that supported adrenal health and vitality, I noticed weight shifts. I dropped three dress sizes. My hair began to thicken as it grew. My posture became more erect. My healing responses shortened.
My dentist marveled at the vitality of my gums. My immune system grew stronger with fewer flu-like symptoms. My energy steadily increased. I noticed a mental clarity and buoyancy that I enjoyed. My ability to intuitively assist others was deeply enhanced.
The words "life changing" barely cover my experience with the Ziquin products. I have many clients that still thank me for sharing Ziquin with them even after years of enjoying the products. Gratitude is a very healthy emotion.
I continue to appreciate the rejuvenation and regeneration my body experiences.
So much to be thankful for!
________________________________________
Tessa holds a license in therapeutic massage. She is a mentor/facilitator of transformational healing, a Ziquin rejuvenation trainer, a nutritional wellness and life coach and a Self-Health Energetics practitioner.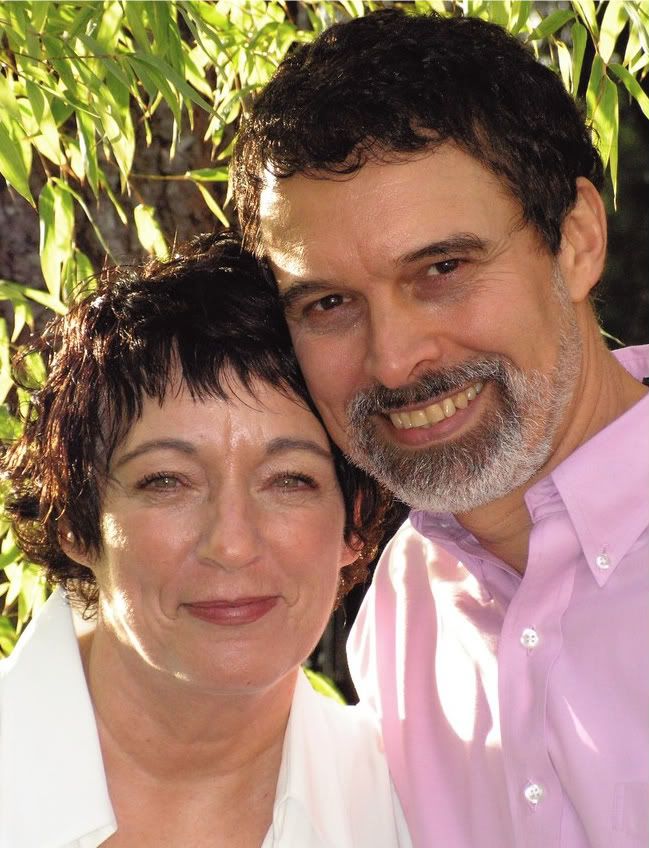 Tessa and her husband Robert enjoy learning, researching and experiencing healthful ways of living. They have created Self-HealthEssentials.com as a focal point for sharing self-healthy information, nutritional awareness and life enhancing nutritional programs.
Ziquin: Specializing in Health and
Age(Less) Living™
Ziquin Educational Group LLC
30 West Mountain Street, Pasadena, California 91103
Customer Service (818) 338-9311
?
Toll-Free Order Entry (800) 825-7725
© Copyright 2009 Ziquin Educational Group LLC. All Rights Reserved. This email may be copied in part as long as copyright, author and contact information are given. Endorsement of this mailer and a recommendation to forward it to interested parties also are appreciated. If any other use is desired, written permission is required.
The information posted in this email is offered for educational purposes only and is not a substitute for a consultation with a qualified healthcare provider.
No Comments »